Centenary Hospital for Women & Children
The Canberra Hospital
Building 11 Extension
client - major projects canberra

psp - developed by STH

photography -

kiernan may


The new clinical administration building is the first stage of a greater expansion project for The Centenary Hospital for Women and Children on the Canberra Hospital campus.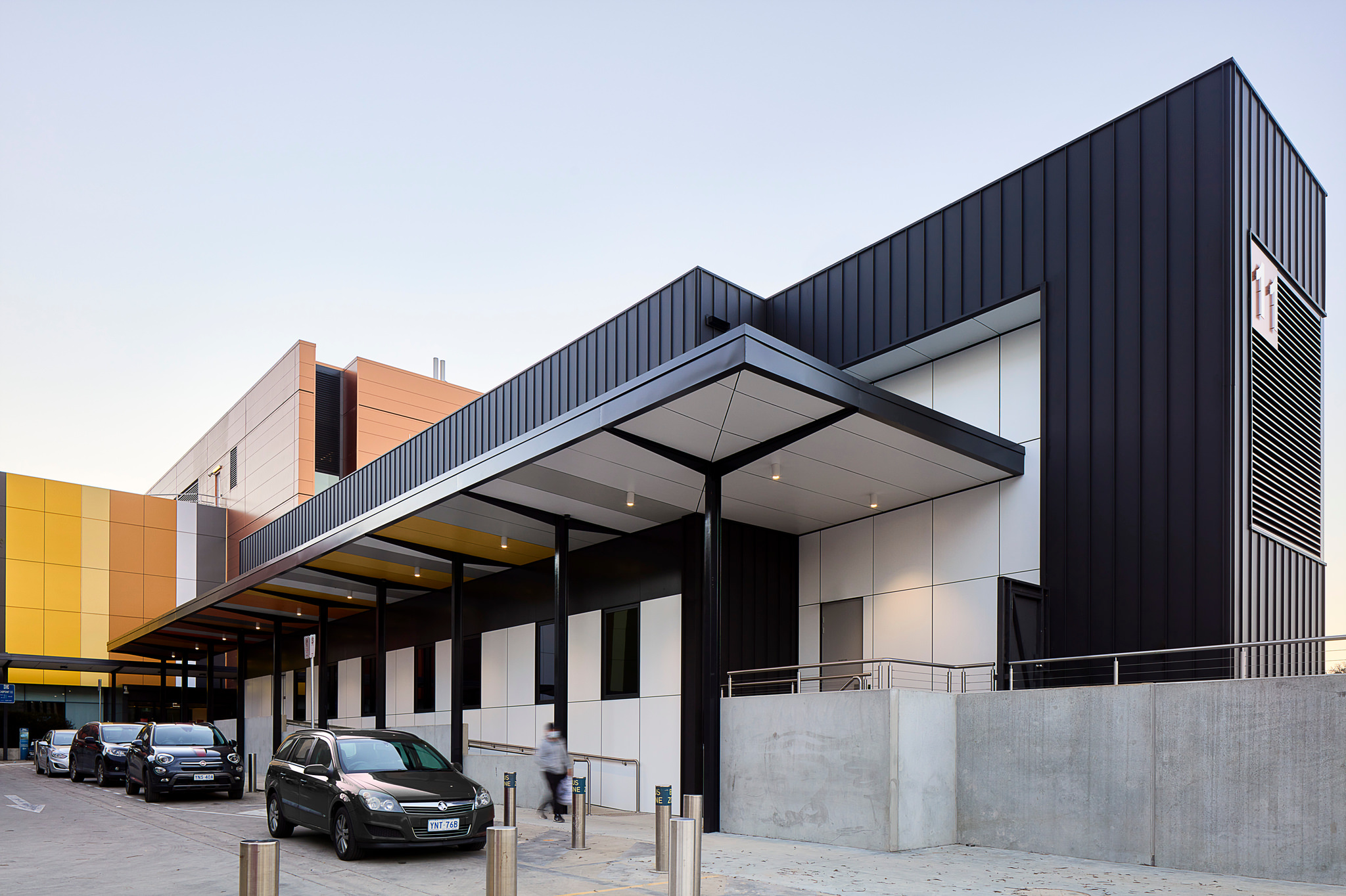 The project included a new two storey administration building, office fit-out, new generator enclosure and the redevelopment of significant Canberra Hospital inground infrastructure that crosses the site.
The administration building connects into an existing building via a link bridge on level two. This new building is situated on-top of an existing substation, existing generator and the new generator enclosure which produced various technical challenges.
Within a small building footprint, the fit-out aims to provide a flexible office environment, accommodating twenty offices, open workstations areas and three meeting rooms with supporting tea point, printing and toilet facilities.
The design of the external fabric seeks to reference and compliment the existing adjacent building while the internal fit-out promotes a sophisticated and inviting colour palette.